300 Cutter Suction Dredger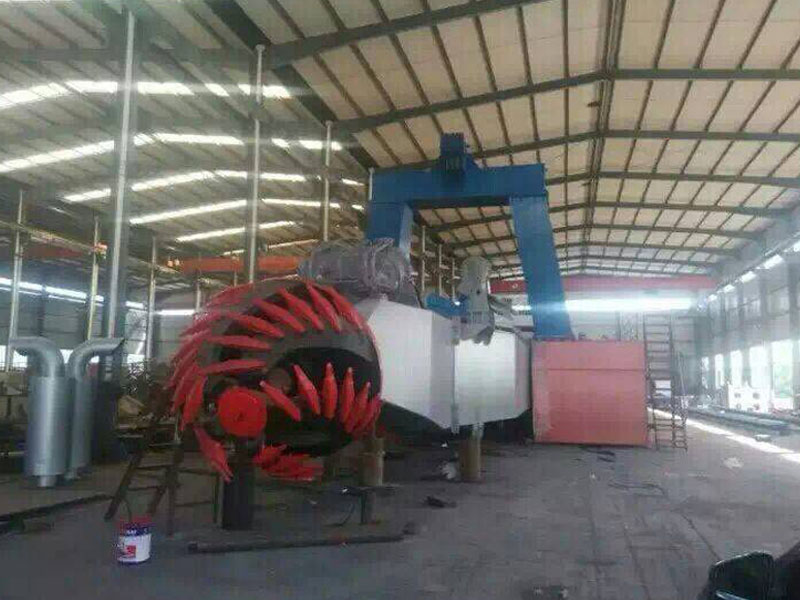 【Product Description】
Cutter suction dredgers, characterized by strong geographical environment adaptability, a simple structure, easy maintenance, reliable performance, long service life, low costs and large workload (1,000 to 4,000 cubic meters per day) are ideal choice for sand field and river sand mining. It can also be used in salt mining in salt lakes, offshore and river dredging, hard riverbed mining, waterway improvement and development. Dug sand after screening and separation is pure and inclusion-free, which is an ideal choice for the building industry.
Cutter suction dredgers can be installed with ore dressing equipment to extract gold, iron ore and other minerals, featuring a high degree of automation, high extraction accuracy and large processing capacity. It leads the industry both at home and abroad.
Qingzhou Guancheng Heavy Industrial Machinery Co.,Ltd.
+86 536 3593111
地址:Dongjiande Village, Huanglou Street Office, Qingzhou, Shandong, China (Mainland)
电话:+86 536 3593111
传真:+86 536 3593111
手机:+86 15653473333,15053659999
Email:1592999333@qq.com