Riversand Screening And Washing Mobile Sand Washing Plant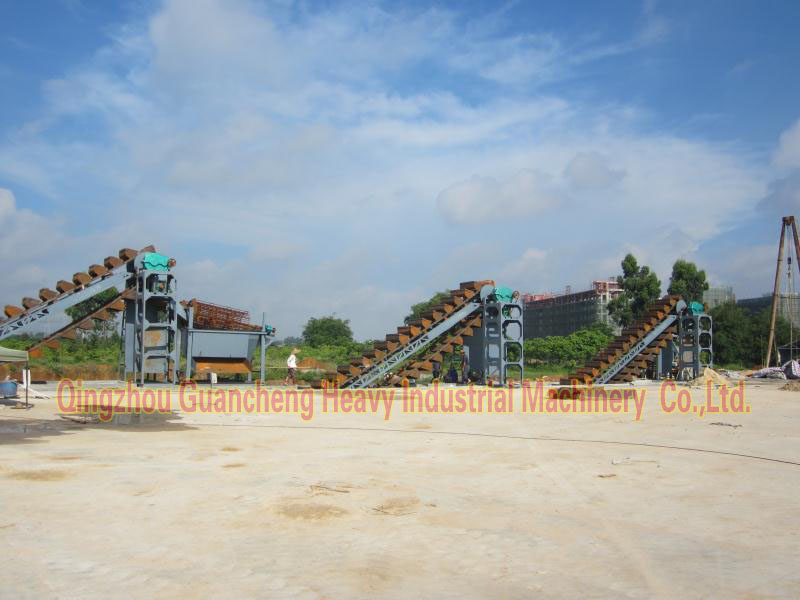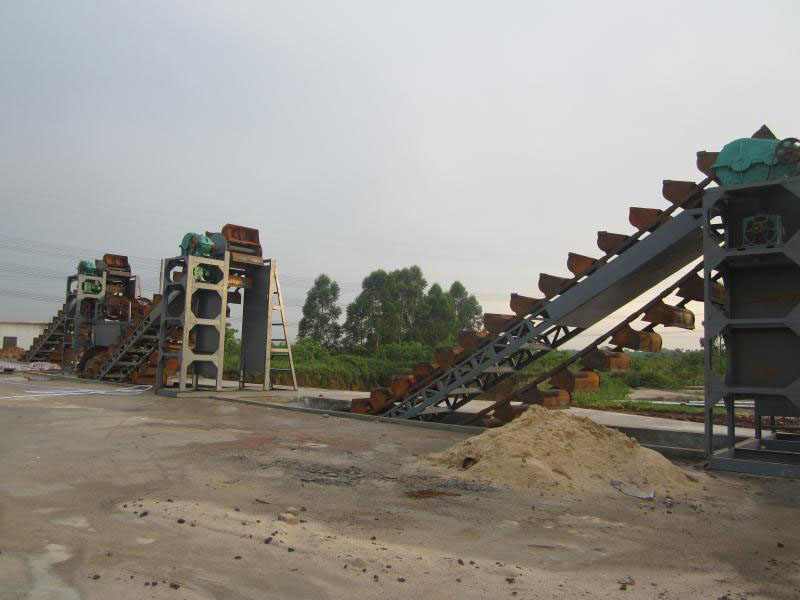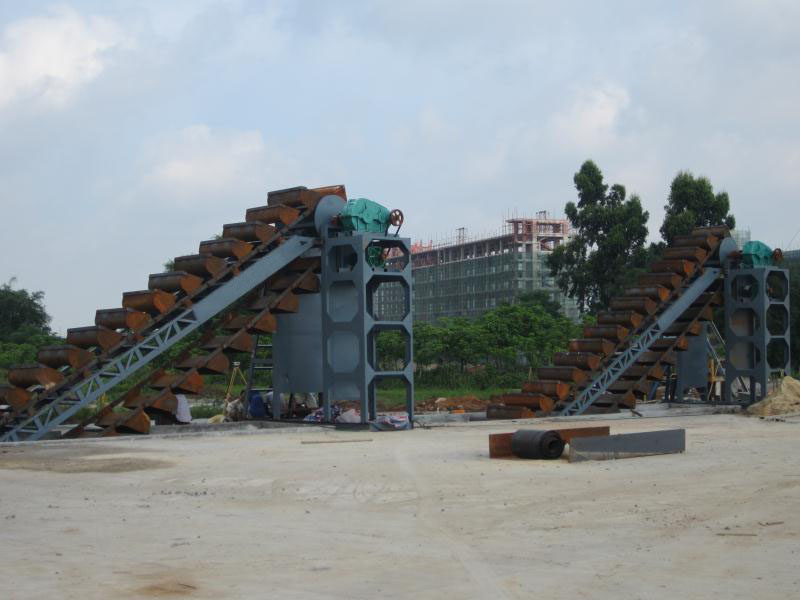 The Marine/sea sand background
In construction building and land project, the clean sand is an integral part of the raw material, but with the economic development in recent years, increasing demand for sand mining, inlarge digging and usage of river sand, as well as inland environment protection, sand ore demand supply become more and more tense.
We know that the sea coast is rich in sand, but although marine sand is clean, the salt content is high, which has a great influence on engineering quality.Because the river sand is less and price is expensive now,so how to use of fresh water to clean and dry the sea sand to meet the requirements of building materials has become a new technical subject.
Brief Introduction
Marine/sea sand desalination equipment machine adopts advanced technology. It is an essential part of sand production line. It is widely used in gravel plant, mine, construction, transportation, chemical industry, hydropower station, concrete mixing plant and so on for washing and screening materials.
Working principle
The motor runs slowly after decelerated by the belt, decelerator and gears wheel, so the bucket also runs slowly. The sand and water mixture flow into washing launder from feeding launder. The sand and stone rolling with each other and grinding with each other. The impurities are washed away by filtration and sieving of sieve.


Riversand Screening And Washing Mobile Sand Washing Plant
Wheel sand washing machine used for clean and separate the dust and powder from the sand. Its new seal-structure and reliable driving device can make sure cleaning effect and high efficiency.
Sand washing machine is a kind of sand washing equipment work matched with the sand making machine.

Sand washing plant designed for meeting sand demand of highway,railway,construction,mine,bridge,tunnel construction,etc. There are 3 type can choose ,Wheel type washer , Bucket type washer and Screw Washer .

Sand washing plant has high efficiency and the features of reasonable structure, high capacity and low consumption. It can make final products free from dirt and impurities and reduce the high quality sand loss. It is on behalf of the new technique compared with the same equipment in other companies.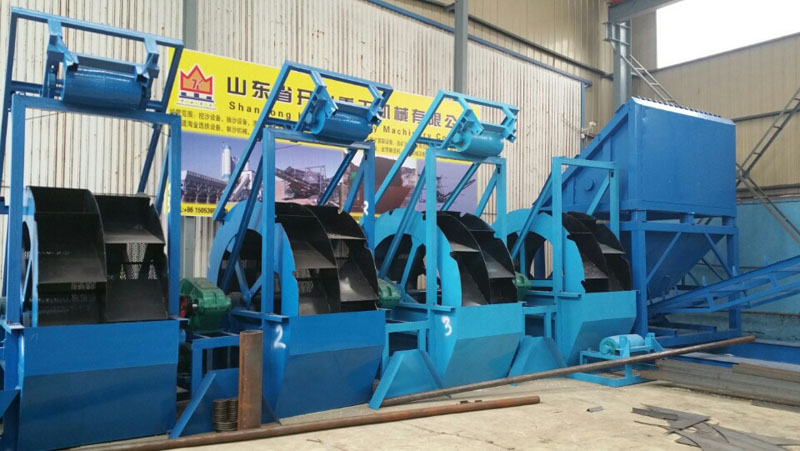 Qingzhou Guancheng Heavy Industrial Machinery Co.,Ltd.
+86 536 3593111
地址:Dongjiande Village, Huanglou Street Office, Qingzhou, Shandong, China (Mainland)
电话:+86 536 3593111
传真:+86 536 3593111
手机:+86 15653473333,15053659999
Email:1592999333@qq.com