Gold Mining Dredger Gold Bucket Dredger for sale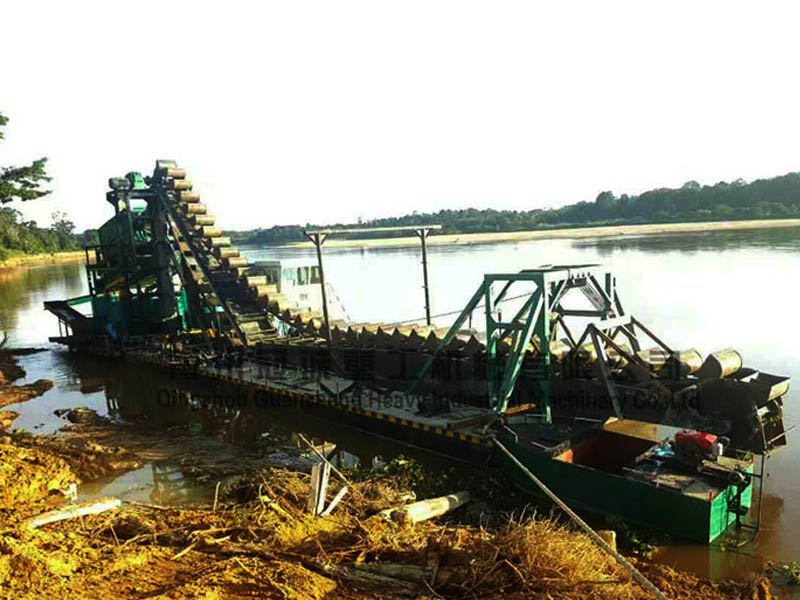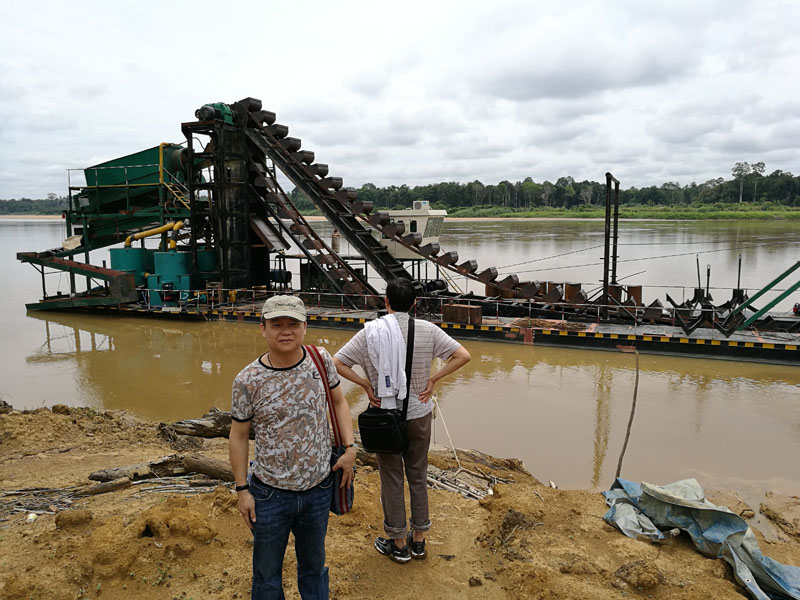 Gold Mining Dredger Gold Bucket Dredger For Sale
Gold Bucket Dredger is a mining joint unit of construction on engineering flat boat and floating on the water,which generally includes mining,washing,mineral separation,tailings abandoned ,power generation,water supply, power supply,traverse and other equipment .

Gold Bucket Dredger is integrated with the features of advanced technology,reasonable structure, reliable operation, easy maintenance.

After many years production practice prove that the gold mining equipment have the characteristic of high mechanization degree ,large production capacity, less investment,quick effect and so on.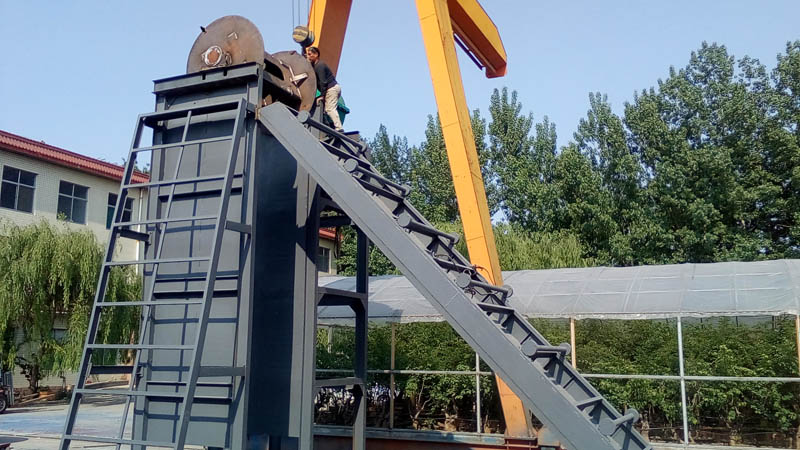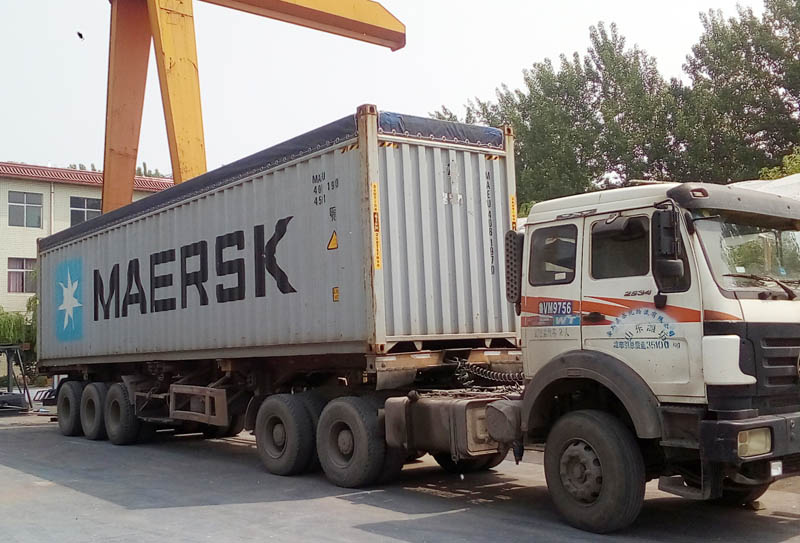 Main features

1) Bucket chain dredger for excavating stone
2)Testing center for ex-factory test
3)Workers overseas service available
4)Detachable
5)Easy operation
6)Complete gold dredger mining EPC service
A gold bucketdredge is a placer mining machine that extracts gold from sand, gravel, and dirt using water and mechanical methods.
The original gold dredges were large, multi-story machines built in the first half of the 1900s.
Small suction machines are currently marketed as "gold dredges" to individuals seeking gold: just offshore from the beach of Nome, Alaska, for instance.


Qingzhou Guancheng Heavy Industrial Machinery Co.,Ltd.
+86 536 3593111
地址:Dongjiande Village, Huanglou Street Office, Qingzhou, Shandong, China (Mainland)
电话:+86 536 3593111
传真:+86 536 3593111
手机:+86 15653473333,15053659999
Email:1592999333@qq.com