Container Loading:Mobile gold mining machine send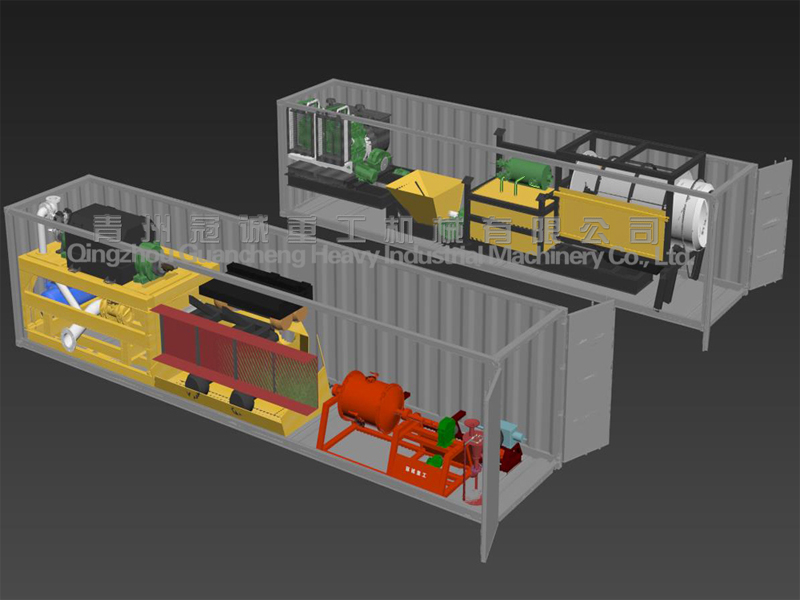 Above picture is the CAD container loading 2*40OH shipment to Indonesia.
The disassembled mobile gold mining machine withcentrifugal concentrator car as below,as the dimension is big it need to be assembled into parts before container loading then after arrvied to workstie then our engineer technical guide to installate,responsible for the trail run and adjustment,dispose the preproducing problems and when it works normally he came back to our company.This plant use 1 set 1200#gold mining machine of centrifugal concentrator automatic discharge type to get tinny gold(gold nugget get by fixed gold sluice).
Comparing with Vertical Knelson series centrifuge



Horizontal knelson series centrifuge gold concentrator

Vertical knelson series centrifuge gold concentrator

The system

PLC conctrol

Handling control

Discharging

Automatic discharge

Handling discharge

The shaft

Horizontal(shaft 2sides fixed)

Vertical(buttom sidefixting)

Working

Long(working life)

Normal(working life)

The installation

No need seeking ground level

Need seeking ground level

Feeding

Sand pump(easily control the feeding concentration
30%)

By gravity feeding(cann't control the feeding concentration)

Recovery

Above 90%

70%

Application field

Good peformance in jolting surrounding such as mobile
gold separating car,gold dredger etc

Cann't work in jolting surroundings.

Biggest capacity model

1200# or bigger capacity need customized

80#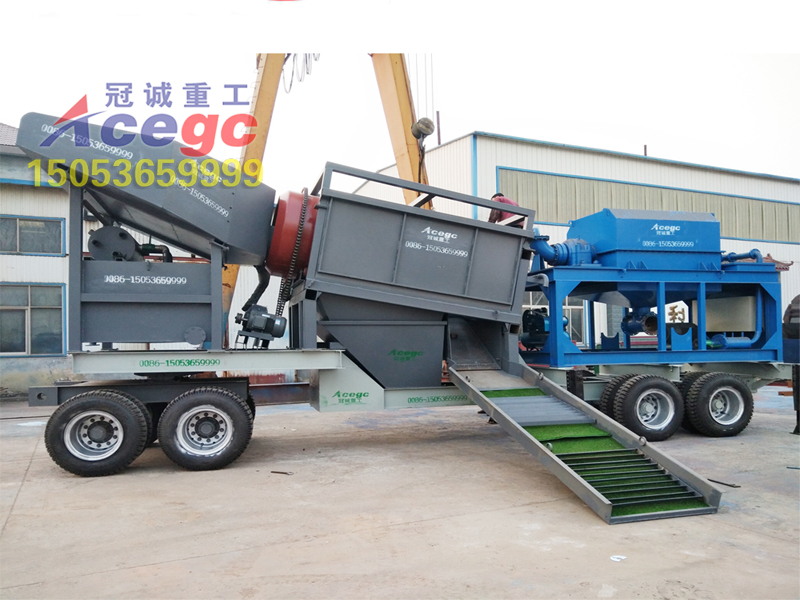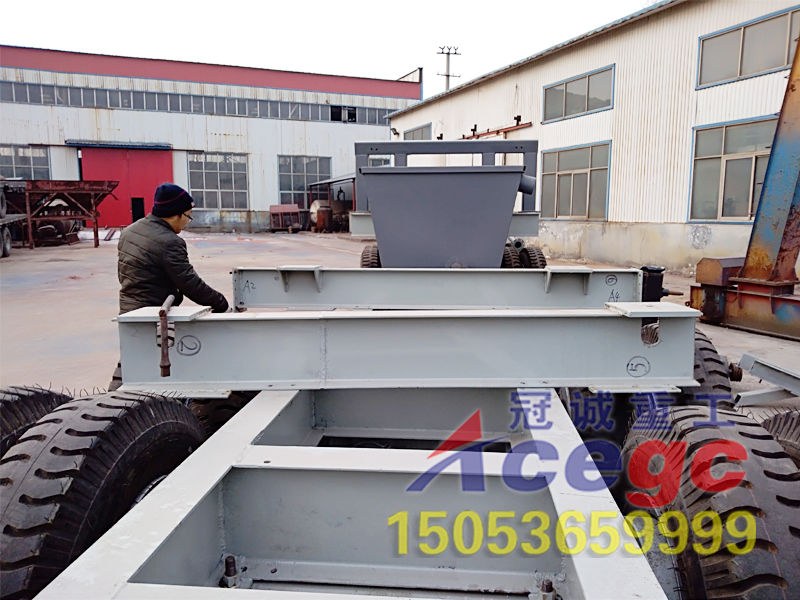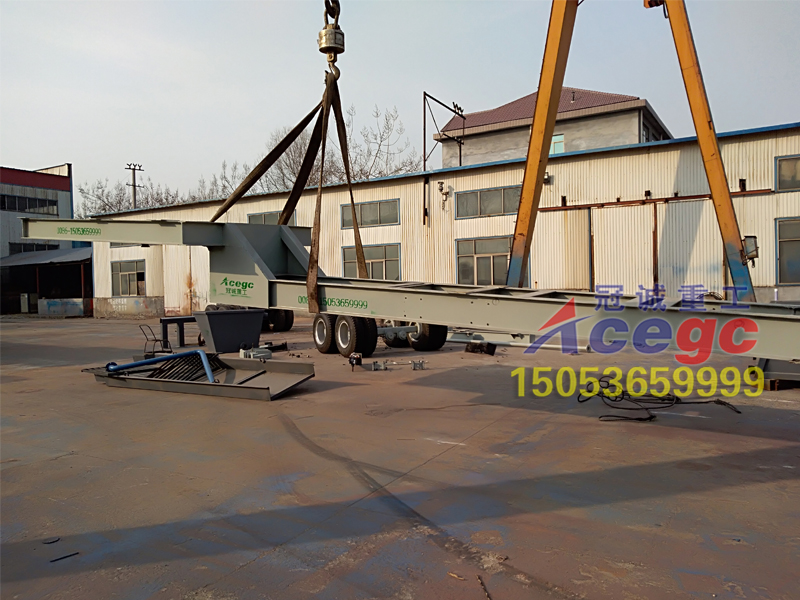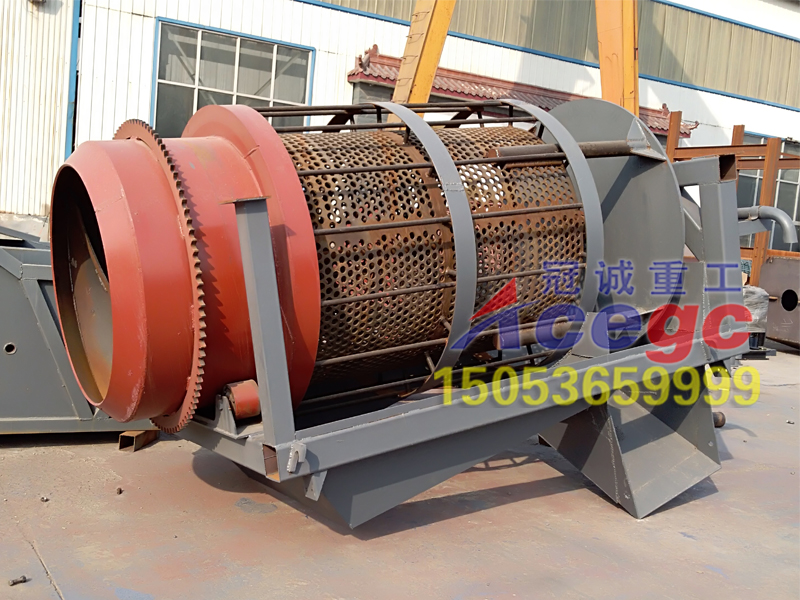 Qingzhou Guancheng Heavy Industrial Machinery Co.,Ltd.
+86 536 3593111
地址:Dongjiande Village, Huanglou Street Office, Qingzhou, Shandong, China (Mainland)
电话:+86 536 3593111
传真:+86 536 3593111
手机:+86 15653473333,15053659999
Email:1592999333@qq.com