Dry land gold separating equipment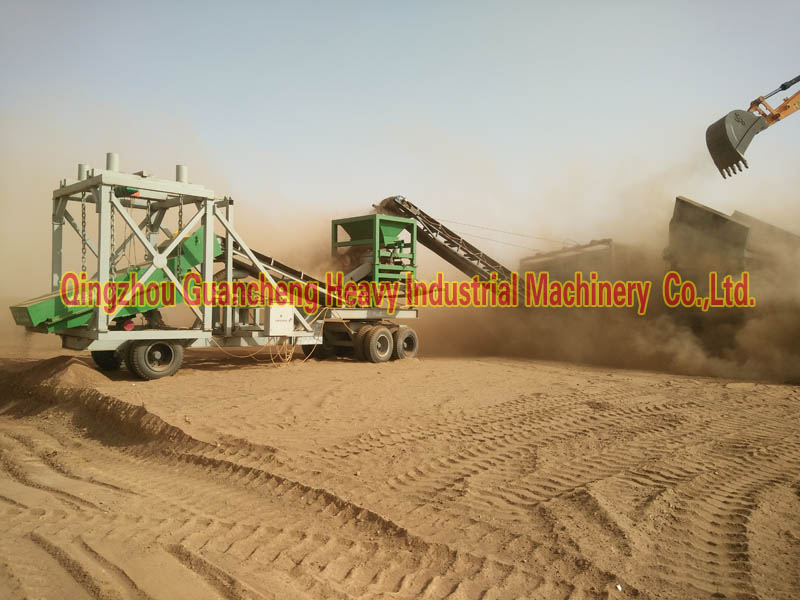 This is a kind of dry separator without need water source. It suit to mining in desert or dry mining site. From mini type to large scale mining plant can be customized.
Introduction of Dry Land Gold Equipment
1 This type of machine suite to dry region ,like desert . It works by air force , no need water resource , no pollution .
2 Apply to old river way , old rive bed , alluvial mine
3 If have much gravels , can equip shaking sieve . If need recover iron sand , can equip magnetic separator .
4 Dredging depth and capacity can be customized . Recovery rate is higher than 80% . Enrichment is about 500-1000:1 .
Qingzhou Guancheng Heavy Industrial Machinery Co.,Ltd.
+86 536 3593111
地址:Dongjiande Village, Huanglou Street Office, Qingzhou, Shandong, China (Mainland)
电话:+86 536 3593111
传真:+86 536 3593111
手机:+86 15653473333,15053659999
Email:1592999333@qq.com