Desert gold mining machine dry gold separating plant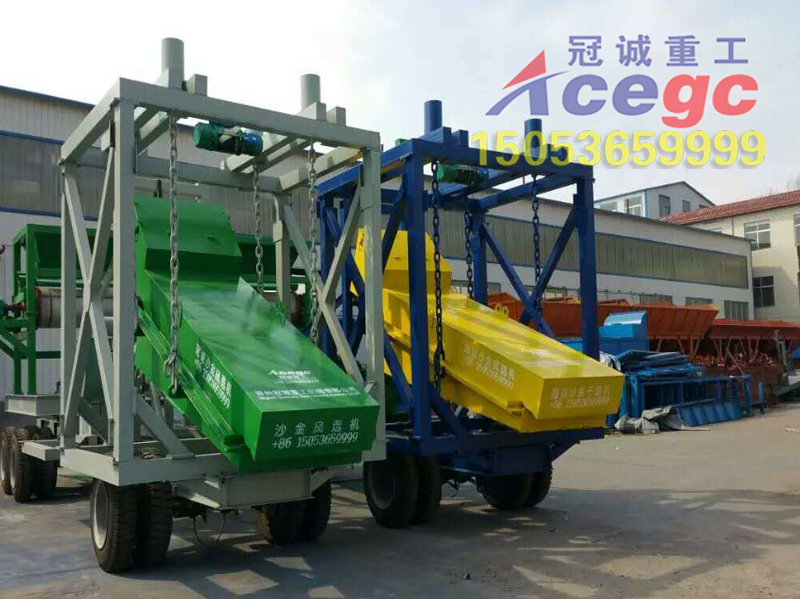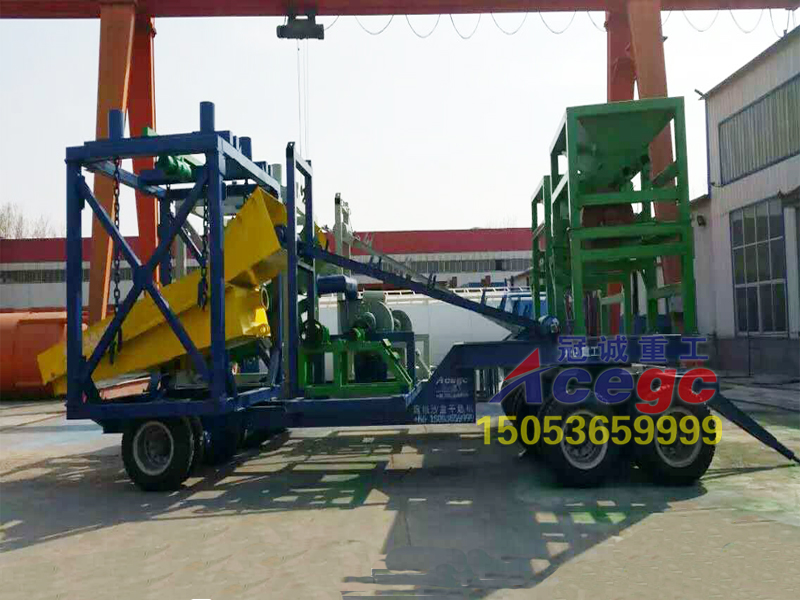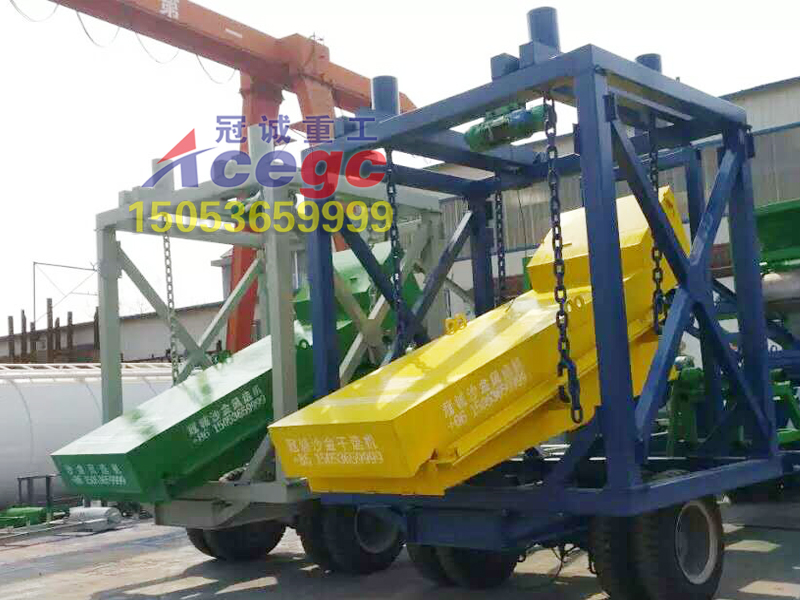 Gold mining machine,Mining Machinery Introduction
This gold mining machine is gold separating plant for desert or little rainy use.It can work without water resource surroundings and good performance for gold separating.
It provides a simple,efficient and economical solution to upgrade a wide rang of material and optimize the subsequent process steps of recovery.
This method of screening helps to reduce operating and investment cost and to increase product quality,while allowing rapid and large volume processing.
Our trommel screens are constructed of high quality material,designed for high performance,high production rates,low operating costs and lower maintenance.This material is then passed on to the downstream process equipment which can be in various forms such as centrifugal concentrator,spirals,jigs etc.
Gold mining machine,Mining Machinery Application:
--Placer gold
--Alluvial gold, alluvial diamond mining
--River sand gold/diamond mining
--Deposit, clay gold/diamond minng
--Fix type,low cost,high efficiency and easy maintain
--Diesel engine / electric motor, can work in no power field
--Bigger hopper,with grizzly (optional)
--single / double/multi layer screen designed
--High manganese steel or PU (Polyurethane) Screen
--Work together with sluice box,centrifugal concentrator,jig machine, shaking table
Qingzhou Guancheng Heavy Industrial Machinery Co.,Ltd.
+86 536 3593111
地址:Dongjiande Village, Huanglou Street Office, Qingzhou, Shandong, China (Mainland)
电话:+86 536 3593111
传真:+86 536 3593111
手机:+86 15653473333,15053659999
Email:1592999333@qq.com