2017 most popular Portable gold dry washer mining Equipment for sales sale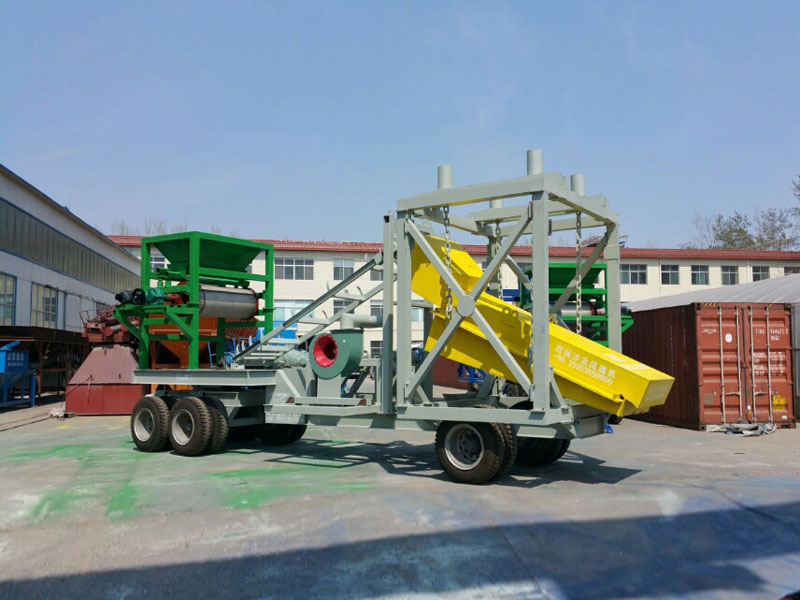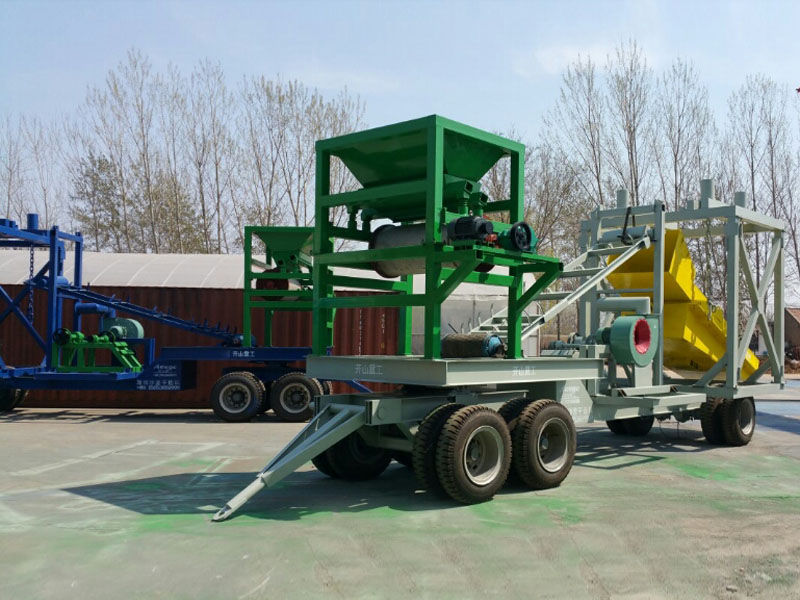 1,This type of machine suite to dry region ,like desert . It works by air force , no need water resource , no pollution .
2, Apply to old river way , old rive bed , alluvial mine
3, If have much gravels , can equip shaking sieve . If need recover iron sand , can equip magnetic separator .
4, Dredging depth and capacity can be customized . Recovery rate is higher than 80% . Enrichment is about 500-1000:1 .
Package and transport of Dry Gold Separator with Wind Blower Power
1.By container if small models.
2.In Bulk if big size cutter suction dredger;
3. Customers specifying freight forwarders or negotiable shipping methods!
4. Delivery Time: 30-90 days for building excluding the stock.

Qingzhou Guancheng Heavy Industrial Machinery Co.,Ltd.
+86 536 3593111
地址:Dongjiande Village, Huanglou Street Office, Qingzhou, Shandong, China (Mainland)
电话:+86 536 3593111
传真:+86 536 3593111
手机:+86 15653473333,15053659999
Email:1592999333@qq.com