Small Scale Gold Washing machine/Mobile Gold Processing Plant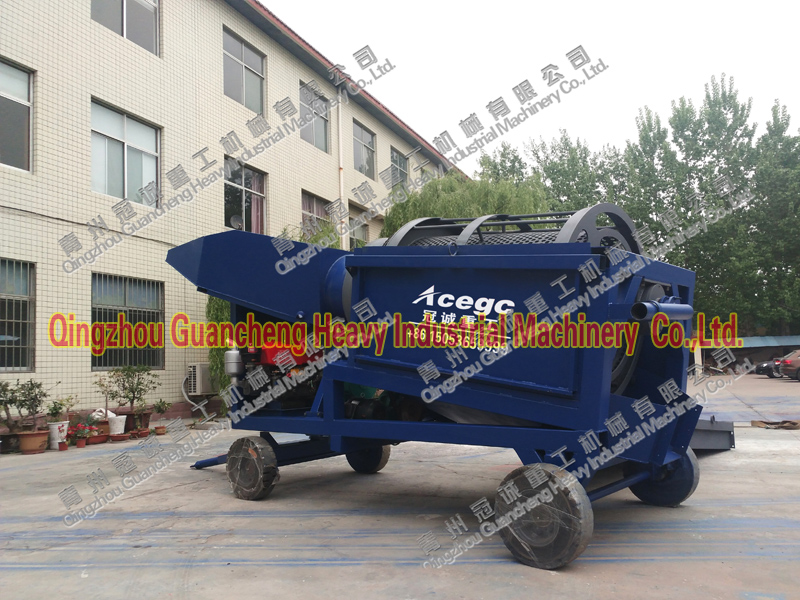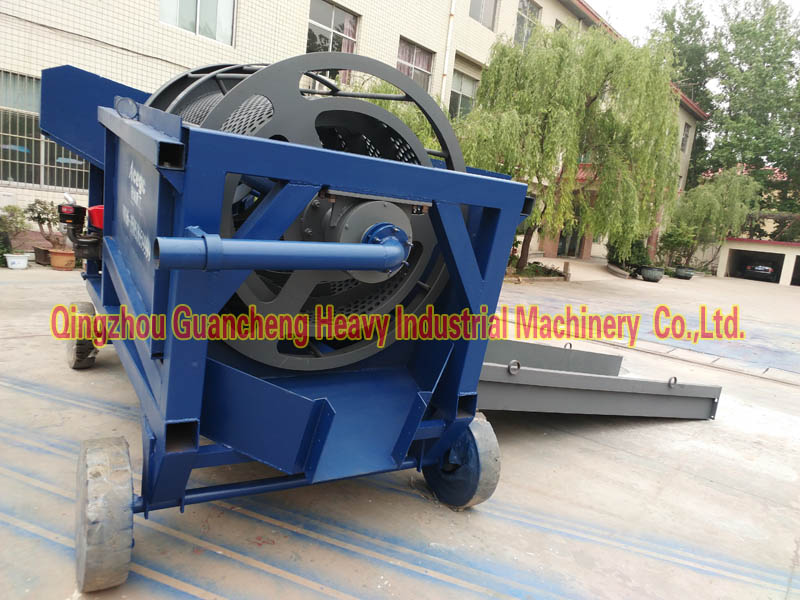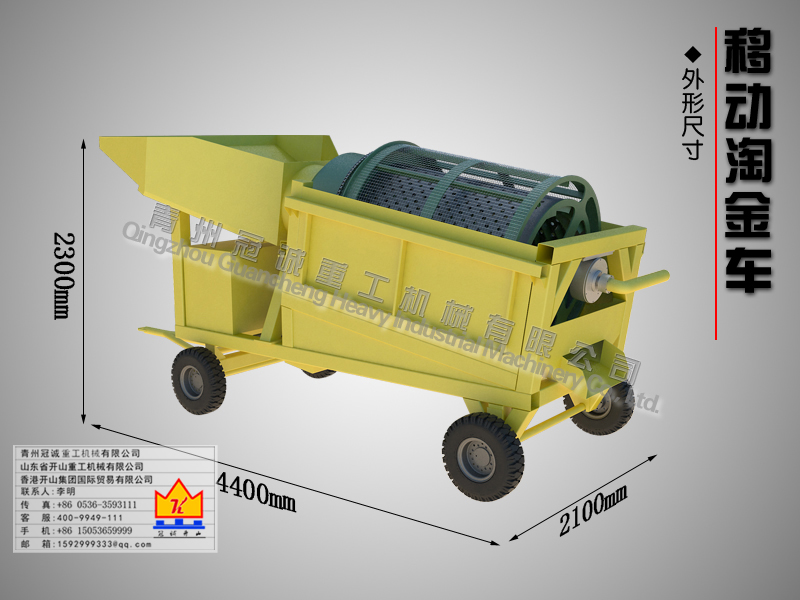 Product Description
Small Scale Gold Washing Machine/Mobile Gold Processing Plant/Mini Gold Washing Plant
Small gold washing machine is designed for processing alluvial gold,river sand gold,placer gold, diamond etc.Small gold washing machine include diesel engine / electric motor, water pump,mobile wheels, hooper, tablet sluice box with gold carpet. It is an excellent plant for small scale miners,Because it's portable and mobile easily to move to other place from one place when finish the job.
Small gold washing machine is very popular in African,Asian,South American due to its easy to move and easy to operate.
Moreover it is low cost,miners just need cost a little budget and buy many minerals back to their factory for their small alluvial,sand mineral.

Main Features
1)The length can be customized,higher recovery rate to particle gold,capillaries and flaky gold
2) Can reach 40-80 tons per hour
3) Simple structure & reliable operation
4) Simple structure & reliable operation & easy to control
5)Less trouble & small energy consumption& small water consumption
6) Motor controller system
7) Movable, and engage small area. suit for mobile gold wash plant
Qingzhou Guancheng Heavy Industrial Machinery Co.,Ltd.
+86 536 3593111
地址:Dongjiande Village, Huanglou Street Office, Qingzhou, Shandong, China (Mainland)
电话:+86 536 3593111
传真:+86 536 3593111
手机:+86 15653473333,15053659999
Email:1592999333@qq.com